A mini portfolio of what we do at Haas Computer Services.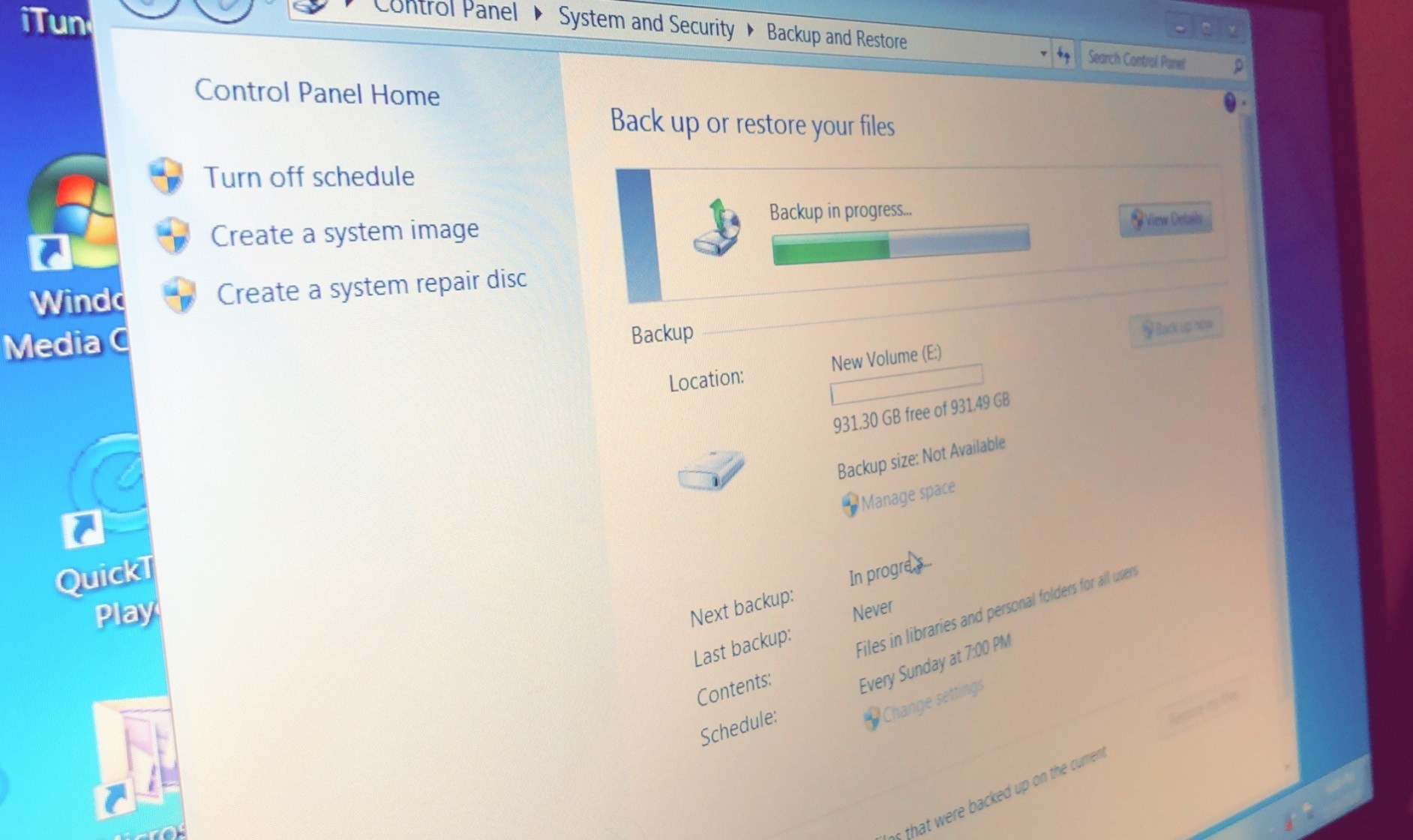 Back-Up
Before making a jump to Windows 10, we secure our customer's data by creating a back-up of their data. We value your files and we prepare for any unfortunate event.
Windows Upgrades
Whether your computer is on Windows 7 or Windows 8, you could be running the newest windows version - Windows 10. We can do an upgraded install with all of your programs and files kept safely.
Hardware Replacement
We have made countless repairs on hardware such as keyboards, memory modules, hard drives, touch-pads.
With replacements, there comes upgrades. We have replaced out-dated components with new, more stable hardware.
Specific customers needed to meet specific requirements for their businesses. We have made their equipment meet the said requirements.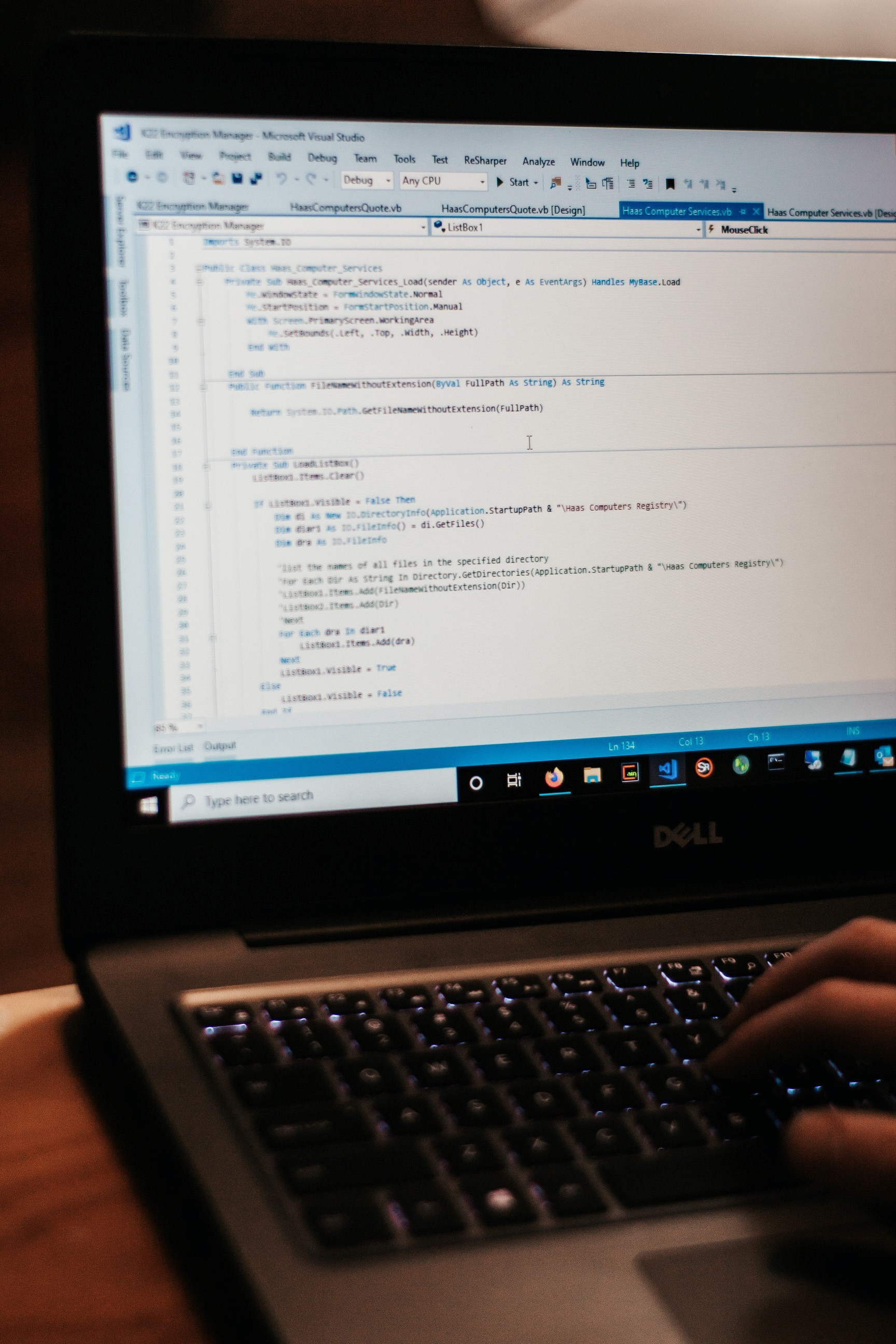 Software Development Integration
Software development is huge in the IT industry. Our expertise includes being able to develop the very software and firmware that your computer supports. We believe this makes us more qualified to perform the work needed for your computer.
Several

freeware programs

have been created for anyone who has access to a computer. Also, the very software we have created to repair computers, we use ourselves!
Every customer who receives a repair has the option to obtain additional offers on all of our software.
Memory Module Upgrade
Our upgrades do not require you to research anything. Our experts are able to identify the components you want for your computer and install them safely. One of the most common upgrades we perform is a memory upgrade. With more memory (RAM), you would be able to keep more of your favorite websites open!
File Recovery
With access to a variety of hardware and software tools, recovering your deleted files is simple.
If you have a "dead" computer that no longer works at all, we can recover your lost photos and files
Password Recovery
Forgetting a password is often something we all do. We have powerful tools to delete and override your old password to get you logged in.
Drivers
Drivers enable your computer to communicate with your peripheral devices such as your mouse, keyboard, screen, and etc. We update all of your system drivers with the option of installing high performance gaming drivers as well.
Updates
Every windows computer we work on includes updating your system to the latest release. This helps prevent security vulnerabilities and harmful attacks against your system. With large bandwidth, we are able to quickly get these updates out of your way.
Software Installation
Microsoft Office (Word, PowerPoint, Excel, Access)

Adobe Products (Photoshop, Illustrator, InDesign, Fireworks, Dreamweaver)

Corel Software (Painter, PaintShop, VideoStudio, WinDVD)
Mac Support
A slow Mac could be related to large caches, junk files, malware, or even low disk space. There are so many factors that can slow your mac. We specialize in repairing, updating, and tuning Macs.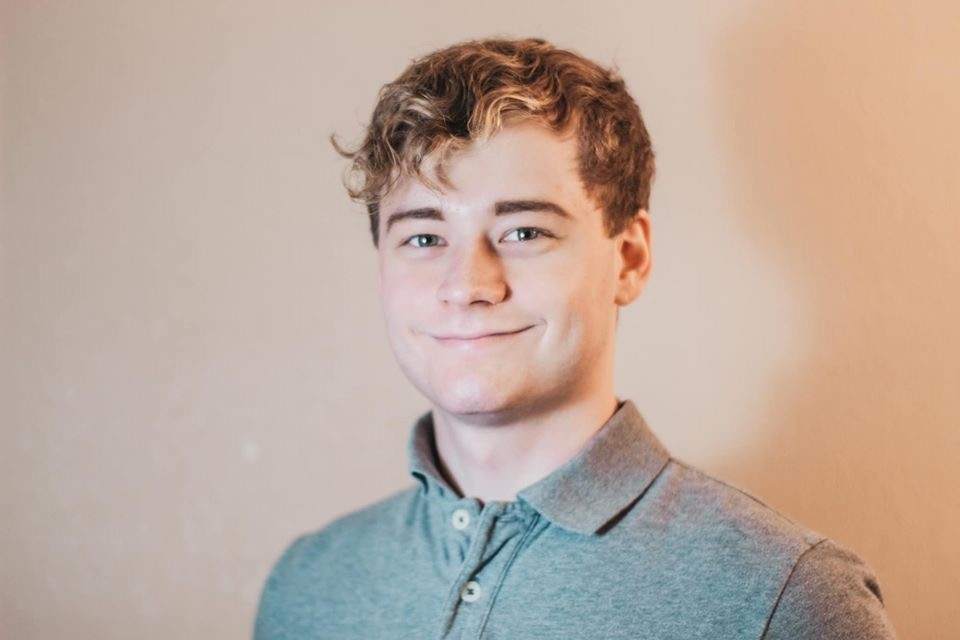 "My education started when I was 9 years old. I received my first laptop and began learning...
I never stopped."
- Kory Haas
Learn more about Me here.